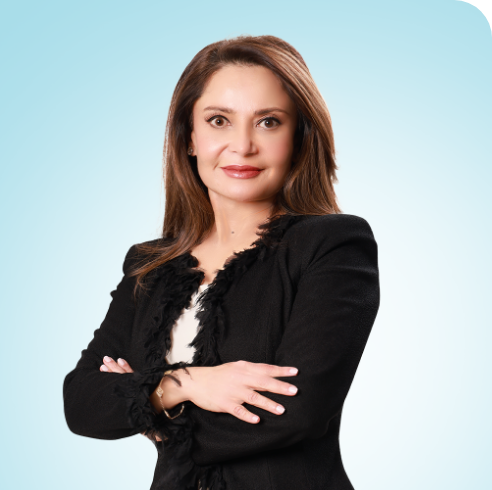 CEO's Message
EBM has a proud heritage of nourishing lives, hearts and communities. These principles continue to guide our business today, as we remain determined to elevate lives in every community we can.
Our 'quality first' philosophy has built standards of world-class quality on a global stage – across plants, processes and product lifecycles. But this is only the beginning. Our next step is toward a fully-sustainable enterprise, as we analyze our economic, environmental and social footprint to realise this vision.

For the next 10 years, our vision is clear. Innovation will supercharge our entire business. From category-busting brands to meet evolving consumer needs, to smarter and eco-friendly operations, and entry into new export markets, we will invest in the future to meet the challenges of tomorrow.
But let me be clear - our greatest strength is not only our brands but our people as well. While our brands lead all major categories, our combined efforts have earned us the Best Place to Work award. The two are no coincidence, and we will always empower both our people and our brands to create a better world for all of us – our consumers, our partners, and our people.
Dr. Zeelaf Munir
MD & CEO