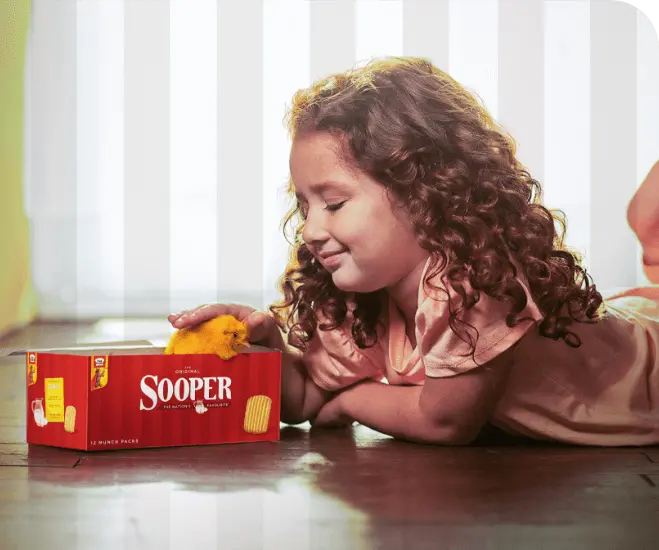 For You And The Generations To Come
EBM has delighted and nourished consumers for generations as the leading food company from Pakistan with over 50 years of baking excellence.
We're proud that our brands are a much-loved source of nourishment and play a positive role in our communities. Every day, over 100 million EBM biscuits and cakes bring joy and nourishment to people of different ages, nationalities, and ethnicities across the world.